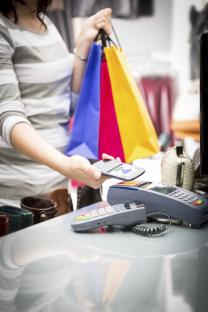 Security Is a Threat to E-Commerce
CIOs at retail organizations are struggling to balance security with innovation on limited budgets, according to a survey conducted in December 2014 by Forrester for the National Retail Federation. In the survey of 84 top retail CIOs, 97 percent identified cyber security as a top concern.
Meanwhile, the hacks and data thefts seem relentless. With mobile payments rising in importance, this article looks at security strategies retail CIOs are or should be using to secure transactions across channels.